I worked in the auto part sector if this Industry for many years in many different cities as a Store Manager for some of the Nation's largest Automotive Part Store chains. Over the years many aspects of that job changed but one thing never did. Peoples desire to find a good reputable Automotive Repair shop they can take their vehicle to for repairs and needed services.
1.Communication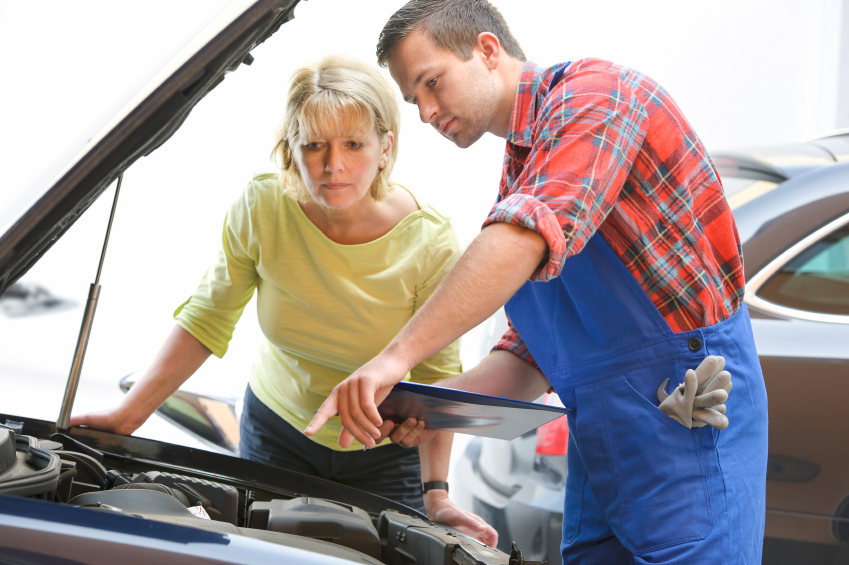 Not only should a repair facility be able to repair your vehicle they should also keep you informed of the progress along the way of the repair if desired. As the owner of the vehicle, you should be asking questions about the repairs the shop informs you the vehicle needs. Mechanics & Service Advisors are sometimes guilty of speaking in terms that someone unfamiliar with cars might not understand. Don't hesitate to ask questions. You should expect complete transparency, and you can use the repair process as an educational experience. The shop choose should be more than willing to take the time needed for you to understand and be comfortable with the reason for the repair.
2. Experience/Certifications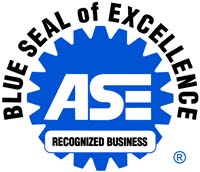 A brand-new company is certainly capable of providing quality service, but a company with years of experience will know how to handle all kinds of problems and unusual situations that arise in the automotive repair industry. Experience with cars, customer service, and billing all come together to make your experience with that company smooth and obstacle-free as possible. While general experience is great, a company that has experience with your specific problems will run into fewer problems and will experience fewer hiccups, which will make the whole thing go more smoothly. Depending on the make and model of your car you may need to look for a specialized shop to properly handle your repairs don't make that assumption though. Many repair faculties are comprised of technicians from all walks of life with various levels of training. Look for a shop that has technicians that are ASE certified. Technicians who are ASE certified have had proper training for numerous automotive systems. If you can find a shop with ASE's Blue Seal of Excellence they have numerous certified technicians and are held to a higher standard.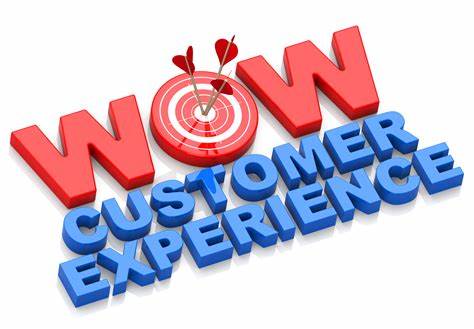 3. Customer Service
This is an all-encompassing part of your experience at a repair shop. Do they make you say WOW that was outstanding service after you pick up your vehicle? Are they professional and friendly? Do they offer pick up and drop offs to their facility? Do they have an inviting waiting room stocked with refreshments while you wait for our repairs? Are they Pet Friendly? Are they pushy or educational about repairs? Will they strategize repair plan for your vehicle? Each customer has different needs and requests. Is the shop your choosing able to handle those needs? Do they offer a warranty for repairs completed and if so, is it nationwide?
4. Value & Price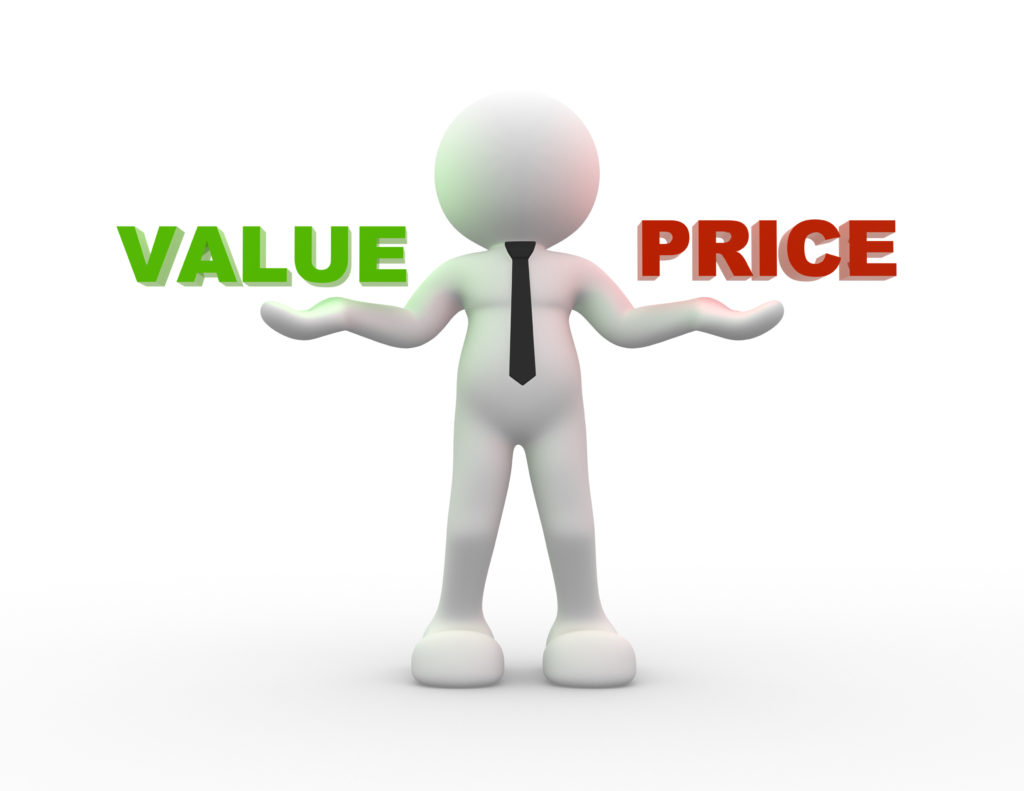 When choosing a repair shop don't just look at the price on the estimate. The shop that offers you the best Value may not always be the least expensive. A lot of money can be invested in the equipment needed to service automobiles in a quick and efficient fashion. The proper equipment can cut down the amount of time your car is in the shop for repairs. At the end of the day, you want two things from your auto shop: to leave with a functioning car and to feel like you got a good deal. Open communication is important. Last thing anyone wants including the repair shop is for the repair quote to change.
5. Culture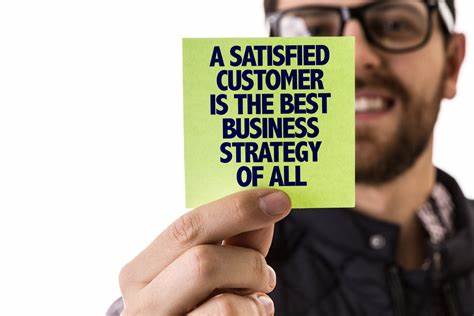 What is the culture of the shop you are looking at taking your vehicle to? Are the employees happy and excited to be working at the shop? Does it feel professional? Is it a positive environment? Is it a clean shop? Are parts and trash everywhere? Do they have a customer-oriented approach?
6. Recommendations/Reviews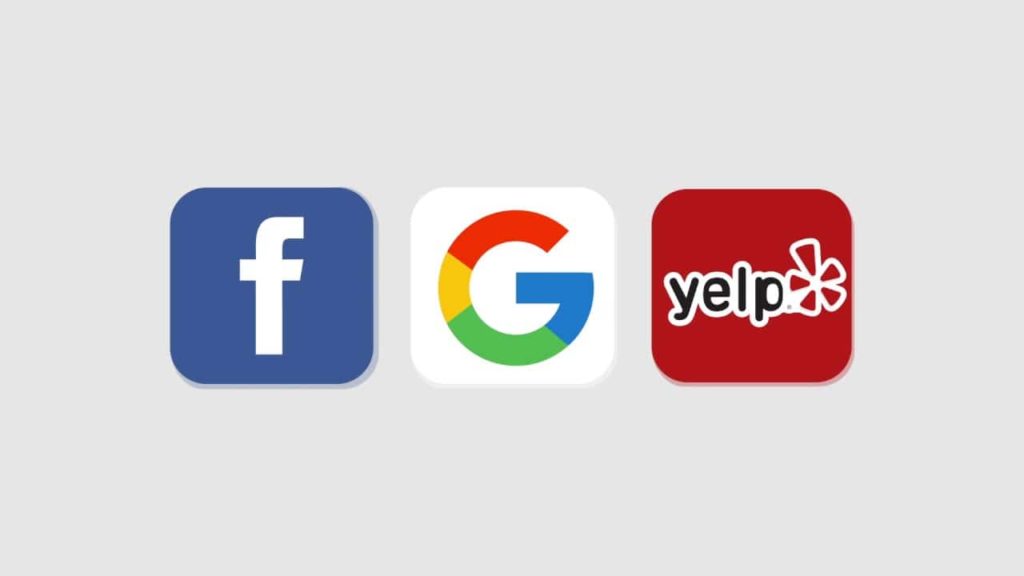 They are many ways you are able to check prospective shops without having to leave your driveway. There are numerous places you can check for reviews online to see other customer experiences with a shop. You can use Google, Face Book, and Yelp to see other customer experiences with a particular shop. Take the time to read the reviews, do not just look at how many stars they have. It may sound odd but you can call your local auto parts store and who they recommend. They get feedback from their customers daily about local repair shops. Lastly most importantly ask your neighbors, co-workers, friends and family. They will give you an honest opinion on how their experiences have been and where they would recommend.