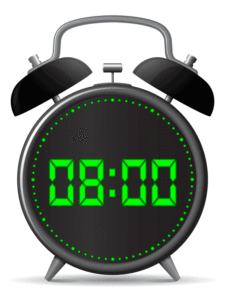 Our technicians come in before the day starts at 8am so they can clean up and organize their tools to be prepared for the jobs they are working on that day. After a quick shop meeting in the morning to discuss the game plan for the day, they are off like a sprinter when the starting gun shot is heard. Keys are grabbed and vehicles are moved out of and into the shop to have repairs started.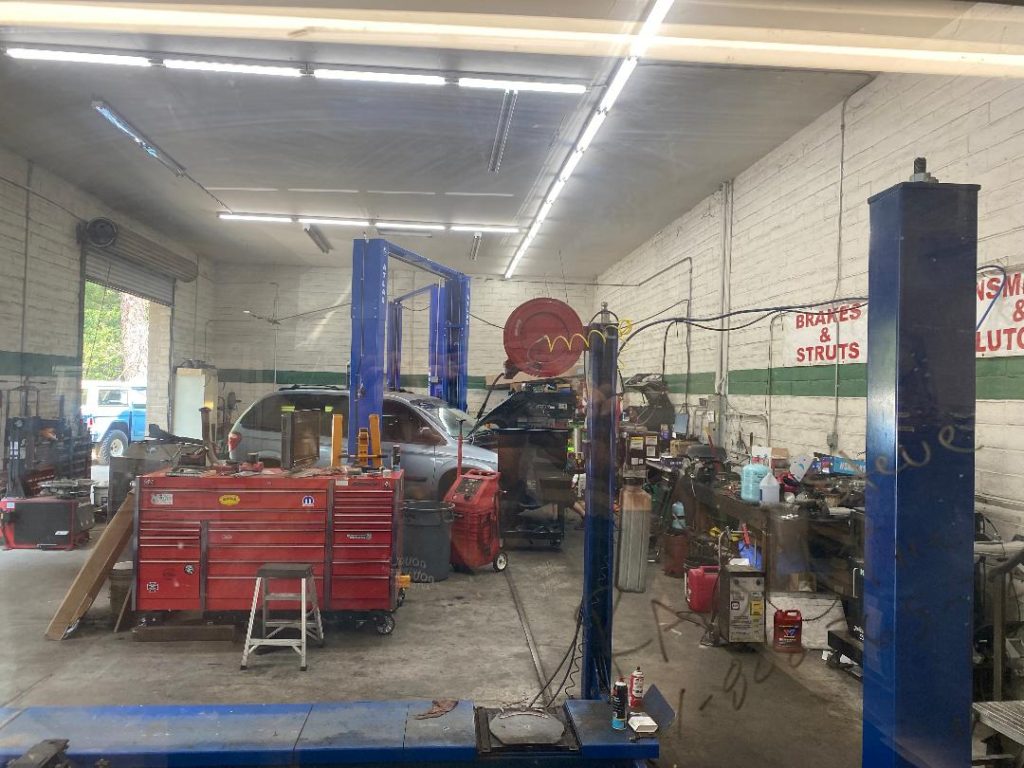 When I look thru my window into the heart of the operation, I get to see what most customers do not have the luxury to see. I see our team working very hard to get a car diagnosed and fixed. Even though our techs have a shop to work in that doesn't mean these guys don't deal with the elements. It is not a rarity for the shop in the summer to be anywhere from 95-100 degrees by the end of the day. In the winter when we come into the shop it is normally in the 40's inside the shop. The heater does a good job taking the chill off but that takes time. Through it all our guys come in daily and fight through it all to get our customers cars back on the road so our customers can safely get back to their lives.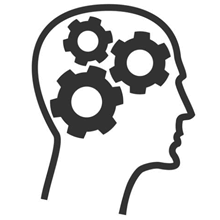 I am impressed with the amount of knowledge and our technicians have in their head and at their disposal to complete their tasks. All though you still need fuel, spark, and compression for the vehicle to run they methods used to control spark and fuel have dramatically changed over the years. As the technology in cars increases so does the complexity of them. With numerous switches and valves that must operate in unison much like an orchestra. It only takes one part playing a different tune for problems to arise.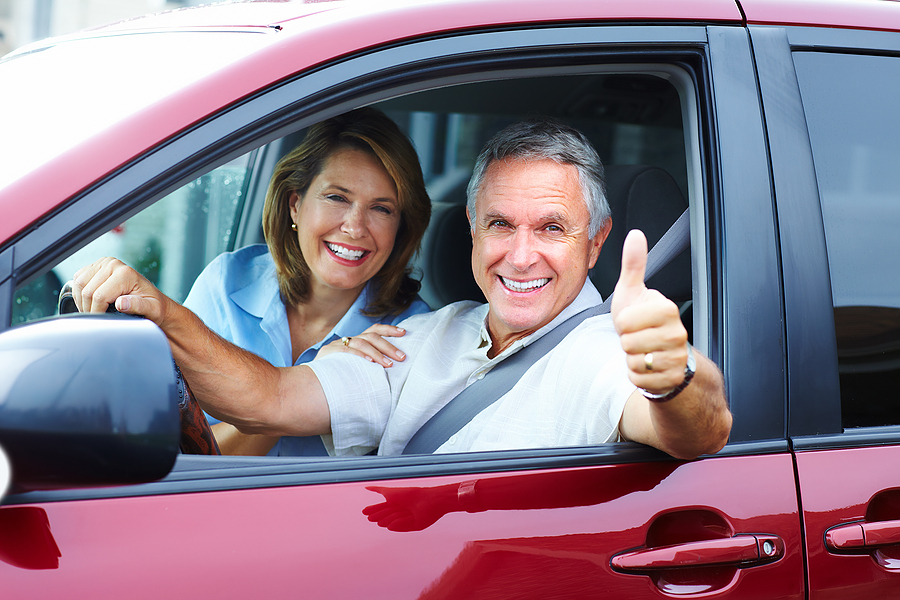 As the day goes on there are always things that happen that do not allow the day to go as planned. Sometimes it is a bolt that breaks, wrong parts, used parts, and late deliveries of parts. When this happens, they do they best they can with what we must work with. Their spirits don't dwindle, and they keep grinding to get the job done. The attitude comes down from the top and it is infectious. We want to keep happy customers and their cars running and stopping smooth for them.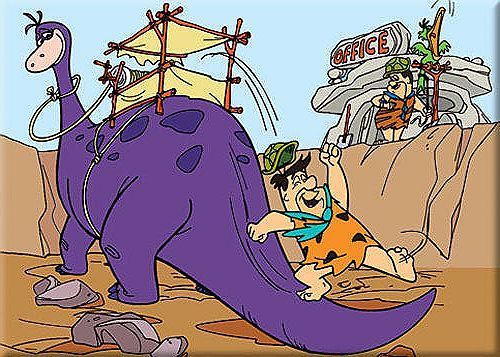 Suddenly, they look up and its 5pm. Just as quick as the day starts it seems to come to an end. With the never-ending stream of cars to repair it keeps them busy all day. We thank you, our customers for that blessing. They clean their tools and share stories of the cars for the day what went right and what was a challenge. Tools get put away and it's time to lock up and go home to their families.